Safetyism is ruining rugby
Rugby is a tough, dangerous sport – that's why people love it.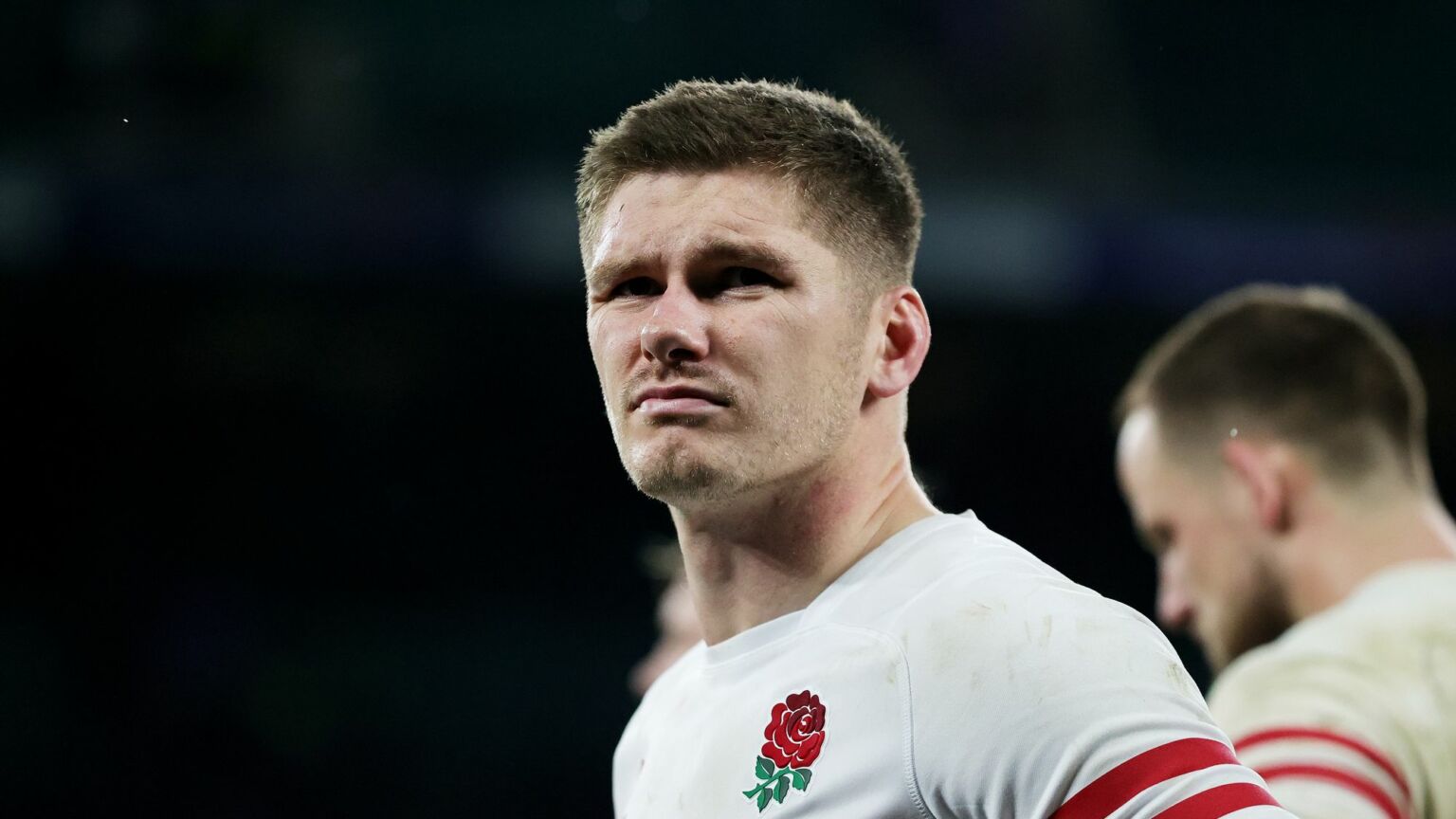 Rugby union is currently gripped by a fierce debate over Owen Farrell and so-called safe tackling.
A few weeks back, the England fly-half was yellow-carded for a dangerous high tackle during a World Cup warm-up game against Wales. This was quickly upgraded by the match officials to a red. But that red was subsequently overturned in a post-match review.
Cue outrage among the safety-obsessed set who have taken over rugby. As a result, rugby union's governing body, World Rugby, took the almost unprecedented step of appealing the review panel's decision. In a marathon hearing on Tuesday, a World Rugby disciplinary panel unanimously agreed to uphold the red card. Carrying a significant multi-game ban, the red has now ruled Farrell out of the two opening games of next month's World Cup. This has fuelled debate online and off as to the rights and wrongs of punishing Farrell in this draconian fashion.
There are many elements fuelling the controversy over Farrell's red. Many fans are frustrated by the impact new tackling rules are having on the game. Rugby is a technical sport, with lots riding on the decisions and interpretations of the referee and officials. Incessant new laws around tackling have made it almost impossible for refs to police consistently.
But at the heart of this furore is an unhealthy focus on 'safety' among rugby's ruling bodies. World Rugby, which is dominated by the British nations, has been on a years-long crusade to make the game 'safer'. This is to be achieved, we're told, by outlawing tackles involving the head or neck to reduce concussions and related injuries. Harsh penalties are now enforced at the professional level for dangerous high tackles. Various reforms to the club game have also been trialled or implemented – from allowing only waist-high tackles to removing contact from youth games altogether.
Farrell is the bête noire of the safety-first crowd. He is an aggressive, dominant rugby player – qualities which are increasingly unpopular among British rugby's great and good. Still, his bad rep has little to do with his alleged crimes on the pitch. He has only been punished twice before for overstepping the line, including a two-game ban in 2016 for a dangerous tackle and a five-game ban in 2020 for a similar offence. He's hardly a repeat offender.
In truth, it's his win-at-all-costs mentality and unashamed commitment to rugby's traditional martial ethos that really gets up his critics' noses. It doesn't help his cause that he's from Wigan and has a background in the traditionally northern, working-class sport of rugby league. For too many snobby rugby-union fans, this marks him out as a lesser sort of person. Indeed, his background is often cited as an explanation for his 'dangerous' approach to tackling.
The fact remains that rugby is an aggressive and sometimes dangerous game. That is precisely what many fans and players love about it. The game cannot be made 'safe' in the way rugby bodies are proposing, without abolishing it altogether. Certainly, we ought to take sensible steps to reduce head injuries. But we need to recognise that the ethos of safety runs counter to what makes rugby special. Listening to the criticisms of Farrell, you would think that the most important thing about playing rugby is staying safe and reducing injuries, rather than discipline, teamwork and sporting glory.
These endless debates over 'safe tackling' are ruining rugby. Those who run the sport need to drop this safetyism and focus on the World Cup.
Jacob Reynolds is partnerships manager at the Academy of Ideas.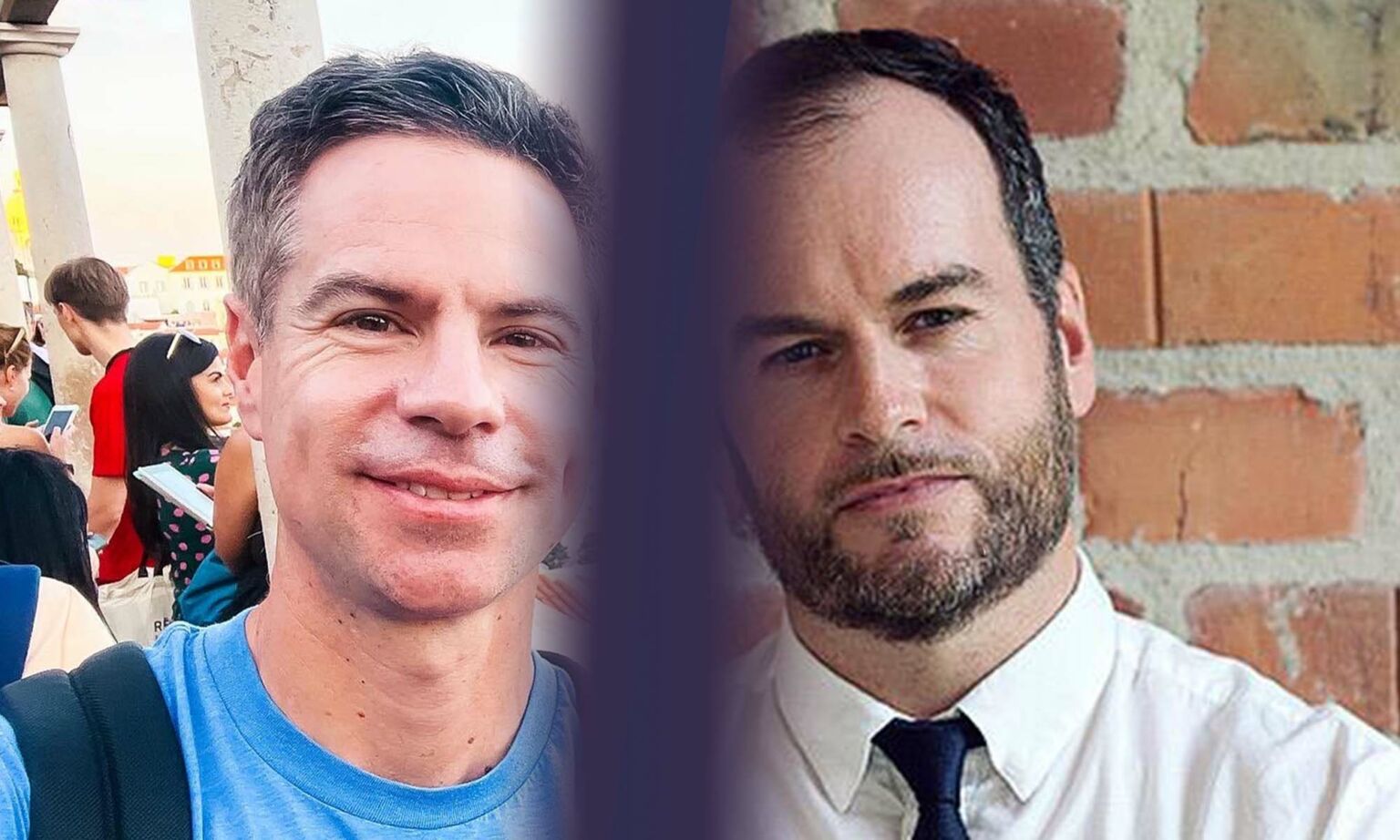 Michael Shellenberger and Brendan O'Neill – live and in conversation
ZOOM EVENT
Tuesday 29 August – 7pm to 8pm BST
This is a free event, exclusively for spiked supporters.
To enquire about republishing spiked's content, a right to reply or to request a correction, please contact the managing editor, Viv Regan.