In defence of Ozempic
Why should people have to suffer to lose weight?
Semaglutide has become something of a phenomenon over the past few years. More popularly known by its various brand names (Wegovy, Ozempic and Rybelsus), the drug has been used by various celebrities, from Kim Kardashian to Elon Musk, to lose weight. Although semaglutide was initially intended to help people manage type-2 diabetes, it is now more often touted as a miracle drug for weight loss. Just one weekly injection or daily pill can help people lose weight effortlessly.
Earlier this year, the National Institute for Health and Care Excellence (NICE), a non-departmental public body of the UK Department of Health, gave the NHS the green light to begin prescribing Wegovy as part of a £40million pilot scheme. And now NICE has recommended that the NHS start prescribing Wegovy through apps, in order to speed up access to the drug.
NICE's support for semaglutide makes sense. A 2021 study found that patients taking it in combination with a healthy diet and exercise enjoyed a 15 per cent reduction in body weight, compared with a 2.4 per cent weight loss in the control group. Semaglutide could therefore help reduce obesity, and alleviate some of the strain placed on the NHS.
Semaglutide works by mimicking the feeling of being full. It targets receptors for a hormone called GLP-1, which suppresses appetite and causes insulin to be released (hence its use for diabetes management). The result is a significantly reduced calorie intake, without the hunger pangs or food-group restrictions that diets normally require.
Yet the health benefits of semaglutide hasn't stopped some from attacking it. It has been criticised for providing an all-too-easy route to weight loss. Some reports have claimed that Ozempic has 'ruined' people's lives and 'broken' them 'mentally and physically'.
Naturally, no drug is without side effects. With semaglutide, the most common ones are nausea, diarrhoea, constipation, stomach pain, headaches and exhaustion. For most people, these are manageable, though in some cases they can be too much. Boris Johnson said he had to stop taking the drug because of the violent sickness it caused him.
Yet much of the criticism of semaglutide is generated more by puritanism than health concerns. In the age of paranoia over 'ultra-processed' foods, in which policymakers are obsessed with fundamentally transforming our 'food environments', a weekly injection that helps you lose weight is seen as unnatural by our health-freak elites.
Henry Dimbleby – the government's 'food tsar' under Johnson and the founder of 'healthy' fast-food chain Leon – argues that Britain could not possibly 'drug its way out of the problem' of obesity. While he is not opposed to Wegovy, he says we must also tax sugar and salt and forcibly change people's eating habits.
All this reflects the idea that semaglutide is an 'easy way out'. Those who take it are perceived as having not suffered enough to deserve their weight loss. They are looked down upon for failing to engage in the trendy diets, like keto or vegan, which are constantly pushed by the media. The appetite-suppressing nature of the drug means that drastically cutting out all instances of junk food, alcohol or fun just isn't necessary.
Why shouldn't we embrace this? Here is a drug that could help millions lose weight and reportedly reduces the risk of cardiovascular events. Semaglutide is not a 'dark problem' or a 'moral conundrum'. It is a medicine that has the potential to improve lives.
That alone is worth cheering.
Lauren Smith is an editorial assistant at spiked.
Correction: An earlier version of this article stated that Henry Dimbleby had condemned prescribing Wegovy on the NHS as 'reckless'. He had actually argued it would be reckless to rely on Wegovy alone to solve obesity.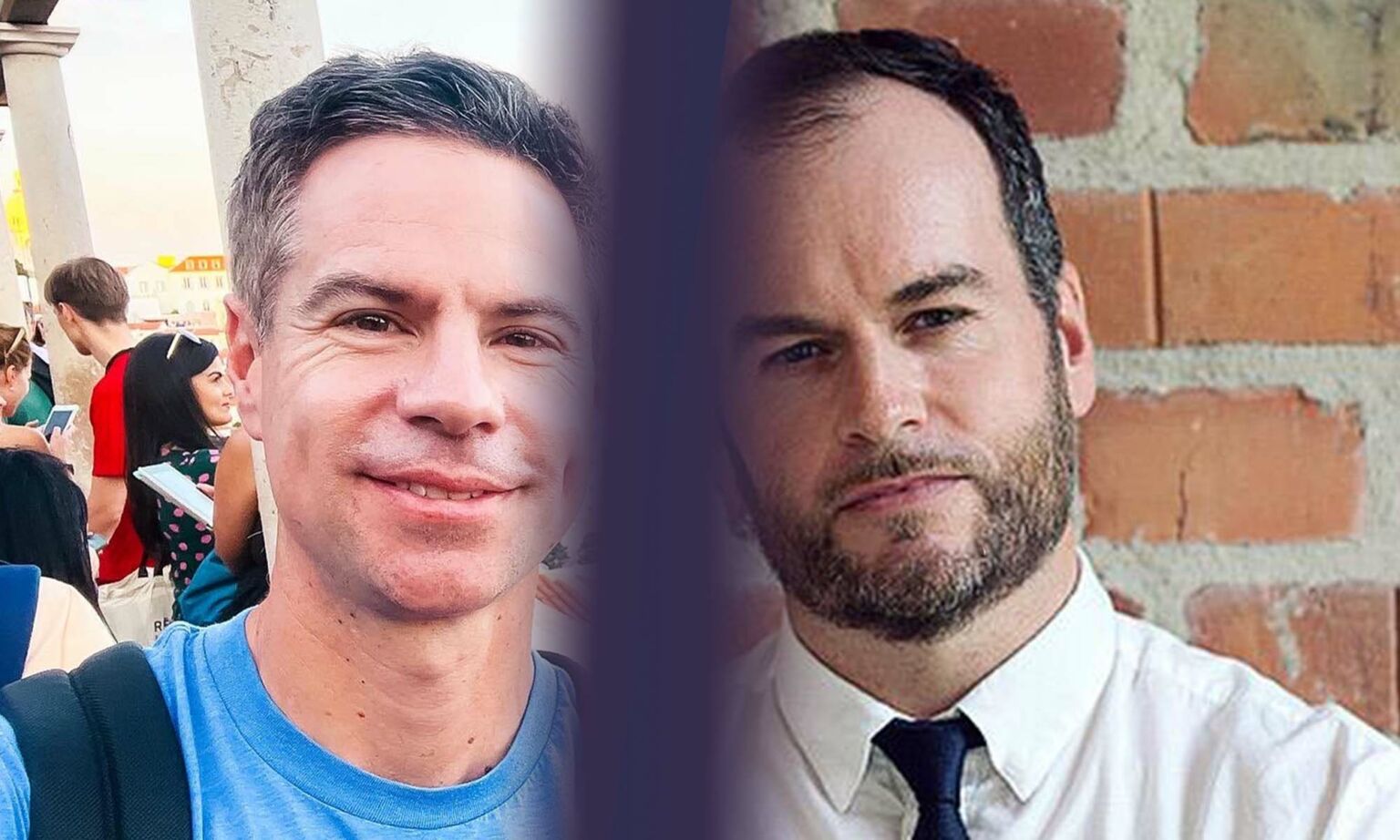 Michael Shellenberger and Brendan O'Neill – live and in conversation
ZOOM EVENT
Tuesday 29 August – 7pm to 8pm BST
This is a free event, exclusively for spiked supporters.
To enquire about republishing spiked's content, a right to reply or to request a correction, please contact the managing editor, Viv Regan.