Britain has one of the world's strictest lockdowns
Yet we have still suffered appalling losses from Covid.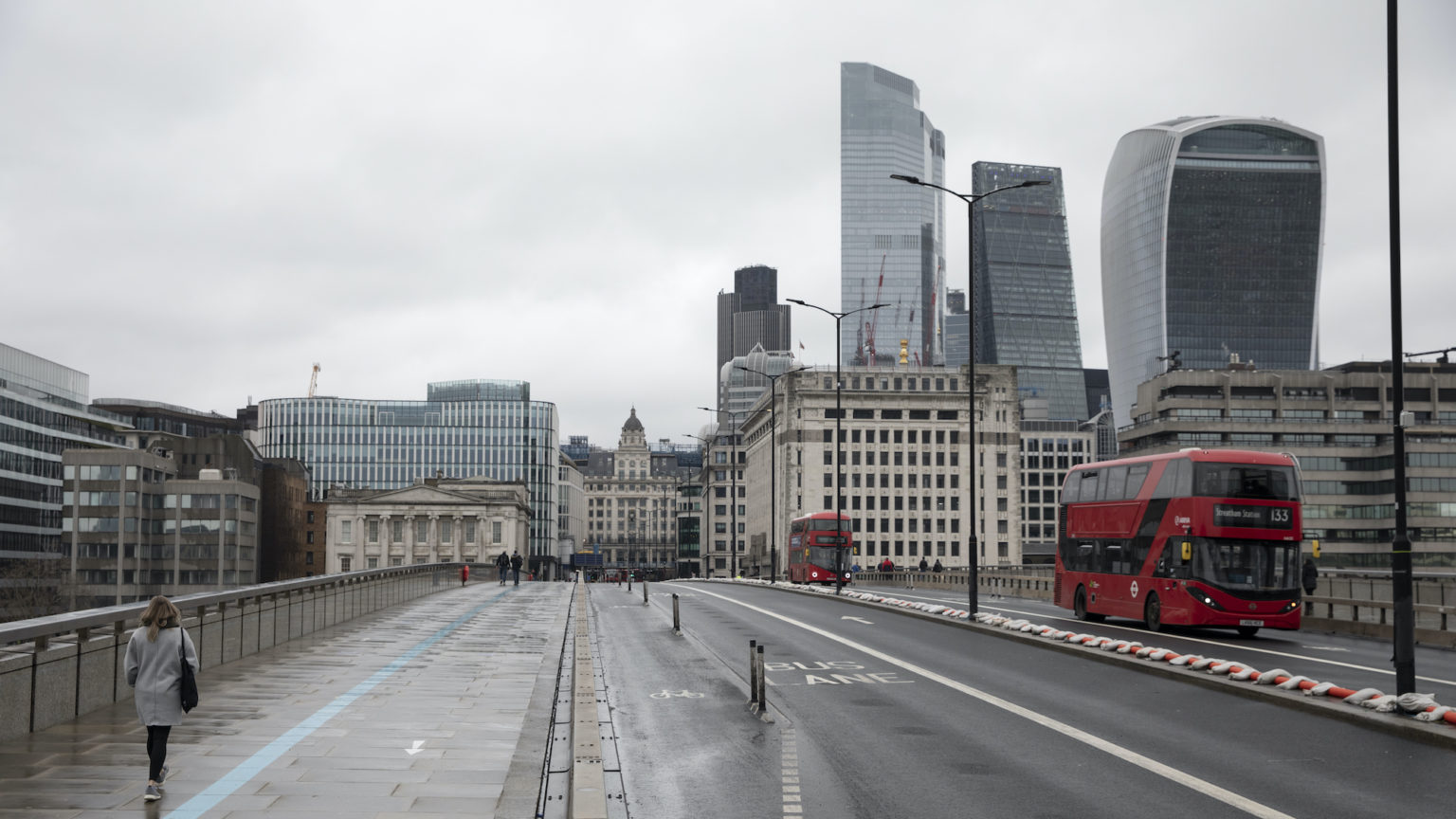 Brits are currently living under the strictest lockdown measures in Europe – and the third strictest in the entire world.
Oxford University's Blavatnik School of Government assesses the stringency of each country's Covid response, and as the Telegraph has noted, the UK's measures are currently tougher than in France, Germany and the US.
The University of Oxford has found only Venezuela and Lebanon had more stringent lockdowns than the UK https://t.co/uhjBOdW3gk

— The Telegraph (@Telegraph) February 22, 2021
The UK also has a much higher death rate than these countries, too: with 1,773 Covid deaths per million people, compared to 1,294 in France, 819 in Germany, and 1,543 in the US.
Throughout the pandemic, the stringency index has allowed us to compare government responses. It has consistently shown that there is no clear correlation between the harshness of lockdown and reduced levels of Covid deaths.
On the contrary, at the end of August, Peru was suffering under both the world's strictest lockdown, enforced by the military, and with the highest rates of excess deaths compared to historical averages. According to the response tracker, Peru currently has the same stringency score as Britain.
Governments and commentators continually confuse 'tough' measures with 'effective' measures. In truth, the impact of lockdowns is often marginal when combined with voluntary behavioural change. What's more, lockdown is poorly targeted and does little to protect those who most need protection from the virus.
Now that a third of the UK population has been vaccinated, and everyone in the most vulnerable categories has been offered at least one dose, what possible justification can there be for such strict measures to be rolled back so slowly? The lockdown must end.
To enquire about republishing spiked's content, a right to reply or to request a correction, please contact the managing editor, Viv Regan.