Ricky Gervais is right: fear of offence is killing TV
The comedy legend says entertainment is being 'watered down' to avoid upsetting audiences.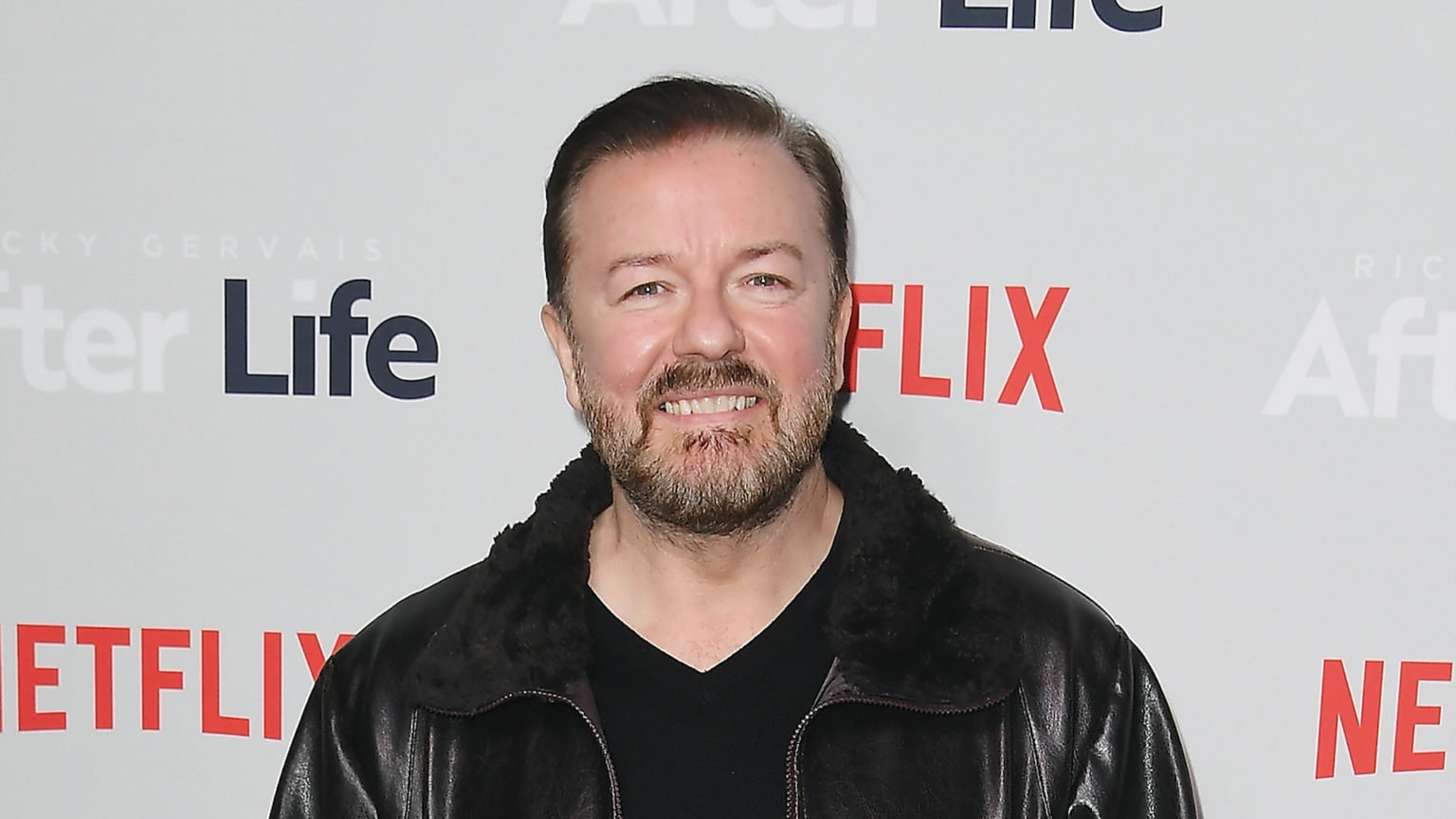 Comedy legend Ricky Gervais has warned that TV is being 'watered down' because producers are afraid to offend people.
Appearing on ITV's Lorraine this morning to discuss his latest series of Afterlife, Gervais said audiences are more resilient than people think:
'It's odd that TV executives second guess what the public can take. They say, "Oh, you shouldn't say that, they can't take that…". How do we know? People can take stuff. It's fiction. Real life is scarier than fiction… and I think that's why most things are watered down.'
For Gervais, shows that try to avoid controversy and disagreement are pointless: 'It doesn't get good until they're arguing. If you watch a show where everyone agreed, that would be boring. We want conflict.'
He's right, of course. The fear of offending people has crippled TV, especially comedy. As previously argued on spiked, comedy is pointless if it is not free-thinking and adventurous. In this era of bland, fence-sitting shows, nobody's laughing.
To enquire about republishing spiked's content, a right to reply or to request a correction, please contact the managing editor, Viv Regan.