Stop exploiting the Brianna Ghey tragedy
Trans activists are weaponising this killing to demonise dissenting views.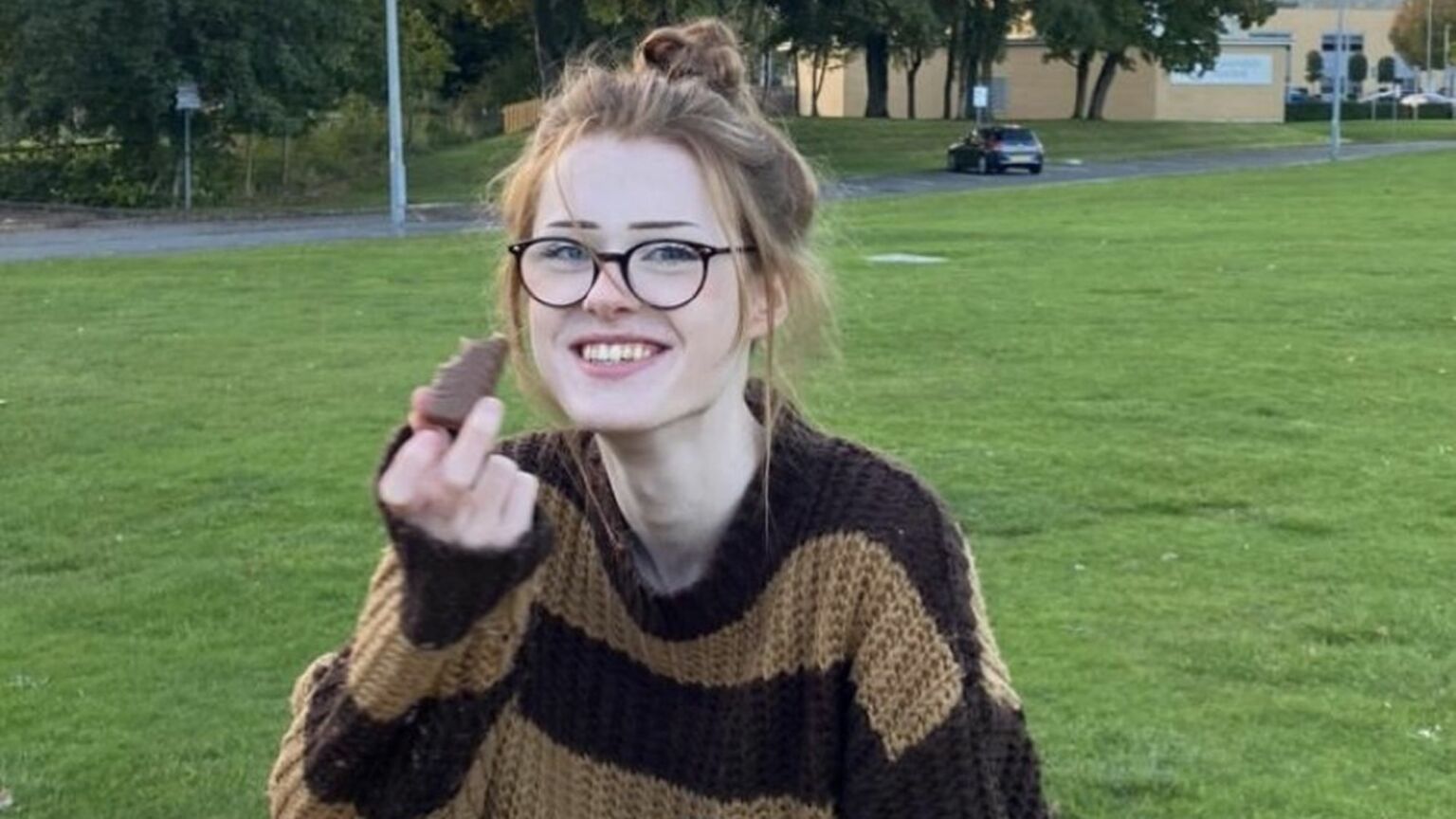 Sixteen-year-old Brianna Ghey barely had a moment to rest in peace. As soon as the news emerged that a transgender teenager had been brutally stabbed to death in a park in Warrington at the weekend, Twitter knew exactly who to blame and why.
Before barely any facts had been established, Ghey's transgender identity seemed to tell us all we needed to know. This tragedy, we were told, was the inevitable fallout of the public's pushback against the trans movement – the end result of (mostly) women speaking up about their rights and defending their single-sex spaces. These 'TERFs', according to a tweet that garnered 44,000 likes, have 'blood' on their hands. And if not the gender-critical feminists themselves, then it was the 'poison on the airwaves or the press' that's been inspired by their campaigning. Or it was the fault of 'our heinous government', which has supposedly responded to gender-critical concerns with 'anti-trans sentiment and legislations'.
A vigil / protest has been organised in Ghey's name for this evening, outside the Department for Education (DfE) in Whitehall. The Transgender Action Block holds the DfE responsible for Ghey's death, because of its alleged 'aborrent attacks on trans youth to deliberately create [a] trans-hostile environment'. The group also blames the media for 'stochastic terrorism' against trans people, and the British state for its 'murderous culture war'.
Never mind that police have said there is 'no evidence' so far of anti-trans hate being a motivating factor in Ghey's killing. Never mind that whoever killed Ghey – a 15-year-old boy and girl have been arrested on suspicion of murder – should bear responsibility for this heinous crime. No, according to the trans-activist Twitterati, the real 'perpetrators' are the likes of JK Rowling, Rosie Duffield and all those other women who believe in biological sex. The actual circumstances and potential motives of this alleged murder are treated as an irrelevance.
Perhaps one unspoken reason Ghey's killing seems to have taken on this totemic, political meaning is that murders of trans people in Britain are mercifully rare. The Office for National Statistics (ONS) does not produce official statistics on trans homicides. In fact, when responding to a Freedom of Information request, the ONS once said the sample size is so small that it would 'be equivalent to releasing personal details'. Back in 2018, Channel 4's fact-checking team found that the low levels of trans murders in the UK meant that 'a trans person is less likely to be murdered than the average person'. Before Ghey was killed, the last recorded murder of a trans person in Great Britain was in 2019. For all the undoubted heat generated by the trans issue in recent years, there is simply no sign whatsoever that this is leading to violence against trans people.
Of course, none of that matters to those determined to exploit Ghey's killing. Trans activists have not only jumped at the opportunity it has presented to close down debate. They are also using it to revive the ailing campaign for gender self-identification.
In an extraordinary piece for the Independent, lawyer and trans campaigner Robin Moira White proclaims that Ghey's death was a 'tragedy waiting to happen'. It reveals the dangers, White says, of 'stoking "debate"' about the transgender issue. White then proceeds to list all the things the UK government should do to wash the blood stains off its hands. This includes ending the 'false narrative' that gender self-identification poses 'a threat to the safety of women and girls' and accepting Scotland's much-loathed gender-recognition reforms.
Most egregiously, activists have also highlighted the fact that Brianna Ghey will likely be listed as 'Brett Ghey' and as a boy on any death certificate. 'Because Britain does not have self-ID, trans teenager Brianna Ghey cannot be buried as her true self. She won't be allowed the dignity of having "beloved daughter" on her gravestone. Or a correct death certificate', argues trans activist India Willoughby. 'Without the gender-recognition laws countries from Ireland to Argentina have, her death certificate will class her as a boy', says the Guardian's Owen Jones.
The cynicism of this is breathtaking. There is, of course, no legal impediment to Ghey being commemorated as a 'beloved daughter'. Nor is it true that Ghey, as a teenager, could have self-identified as female under Ireland's self-ID laws, which don't kick in until 18.
Yet the motive for raising self-identification here is obvious. As Nicola Sturgeon has learned to her cost, the arguments for self-ID have been comprehensively defeated. When her reforms were subjected to rational scrutiny and when the consequences they posed for women's safety became impossible to ignore, public opinion turned decisively against them. And so supporters of this demand, to let men legally identify as women as a matter of self-declaration, are turning to emotional blackmail instead. They are using the death of a teenager to relauch their flailing campaign.
A teenager has died, in utterly horrific circumstances, and trans activists' first thought is to use it to settle scores on Twitter and to reheat their unreasonable demands. This is ghoulish behaviour, and they should be thoroughly ashamed of themselves.
Picture by: Twitter / policewarr
To enquire about republishing spiked's content, a right to reply or to request a correction, please contact the managing editor, Viv Regan.