Why is the Welsh government funding Drag Queen Story Hour?
Welsh Labour has embraced every mad trans idea going.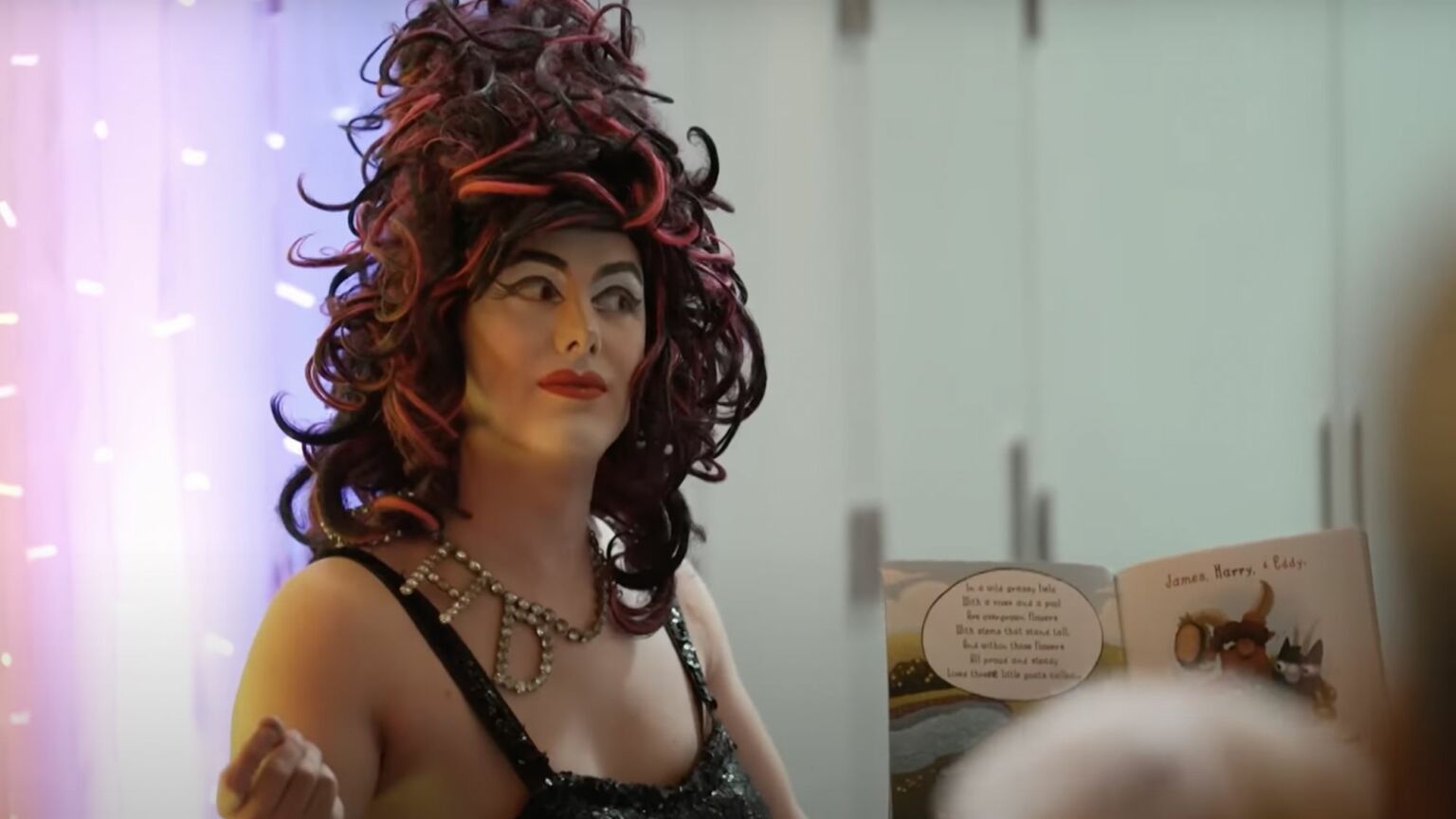 The Welsh government has clearly learnt nothing from Scotland's disastrous flirtation with gender self-identification. Welsh ministers are still blithely pushing ahead to make 'Wales the most LGBTQ+ friendly nation in Europe', by which they really mean the most beholden to gender ideology. To this end, it has already produced an arsenal of mad policies as part of its LGBTQ+ Action Plan, from the 'recognition of nonbinary' identities to ordering public buildings to fly flags representing 'asexual' and 'aromantic' people. And this week the Telegraph revealed that Welsh government funding was used by Cardiff's Labour-run administration to pay for a controversial drag act in a children's library.
In August 2022, Cardiff council paid an undisclosed sum for a Drag Queen Story Hour (DQSH) event at Cardiff Central Library, using grant money from the Welsh government. The event was hosted by 'Aida H Dee', the drag persona of DQSH founder Sab Samuel.
According to DQSH's website, the purpose of grown men dressing in drag to read stories to kids is 'to show the world that being different is not a bad thing', and to provide 'imaginative role models for children to look up to'. DQSH has certainly proved a hit with many publicly funded bodies, which have booked it on a regular basis. But it has proved less popular with parents and others who argue the performances are inappropriate for youngsters and are trying to indoctrinate children into gender ideology.
Indeed, after Samuel's appearance at the Cardiff Central Library last summer, Cardiff council received 143 letters of complaint. The police even had to separate protesters and counter-protesters who were demonstrating outside. Samuel said at the time that the event contained no sexual content, and blamed 'hateful people' and 'Welsh Conservatives' for any anger prompted by DQSH.
But there are good reasons why the Welsh government's promotion of events like DQSH prompts public disquiet. As a spokeswoman from Merched Cymru (Women in Wales) put it, 'a man in a glittery jumpsuit and overdone make-up' doesn't represent 'ordinary lesbian, gay, bisexual or gender non-conforming people'. 'It doesn't help children become more accepting or challenge stereotypes', she told me. 'It may even encourage ridicule [of LGBT people].'
Moreover, some drag performers have been shown to be unsuitable as children's entertainers. Samuel himself is a case in point. It was recently revealed that he has been fundraising for the funeral costs of a convicted child sex offender he has called his friend. Child safeguarding groups have also voiced concerns about Samuel's online comments about anal sex and orgies. As Tanya Carter, spokeswoman for Safe Schools Alliance, tells me, 'It's baffling that Cardiff Central Library considers Samuel suitable to entertain children given his well-documented online behaviour'.
Beyond these issues, drag itself really isn't the radical blow to bourgeois morality its lefty champions seem to think. It's now on primetime TV and backed by the state no less. It's now just men pretending to be daring outsiders, fighting a war which was already won decades ago. After all, people of all sexual orientations now enjoy the same rights, and public attitudes to homosexuality have never been more tolerant. This acceptance and legal parity wasn't won by grown men donning frocks and reading to tots in libraries. It was won by lesbians, gays and bisexual people showing that they are deserving of the same respect and rights as heterosexual people.
Yet it seems that too many Welsh politicians are unaware of all this. Instead they really seem to think that they're on the side of progress, battling the public's 'phobias' and intolerance. This allows them to dismiss any opposition to their LGBTQ+ Action Plan or events like DQSH as bigotry.
No doubt, there are many in the Welsh government who think that by promoting trans ideology they're twerking their sequin-clad arse at the Tories in Westminster. They thus fail to recognise that the groundswell of opposition to the LGBTQ+ Action Plan and events like DQSH is not a left-vs-right issue. It's a question of child welfare and women's rights. These are issues that cut across the political divide. The Welsh government may just have to find this out the hard way – at the ballot box.
Jo Bartosch is a journalist campaigning for the rights of women and girls.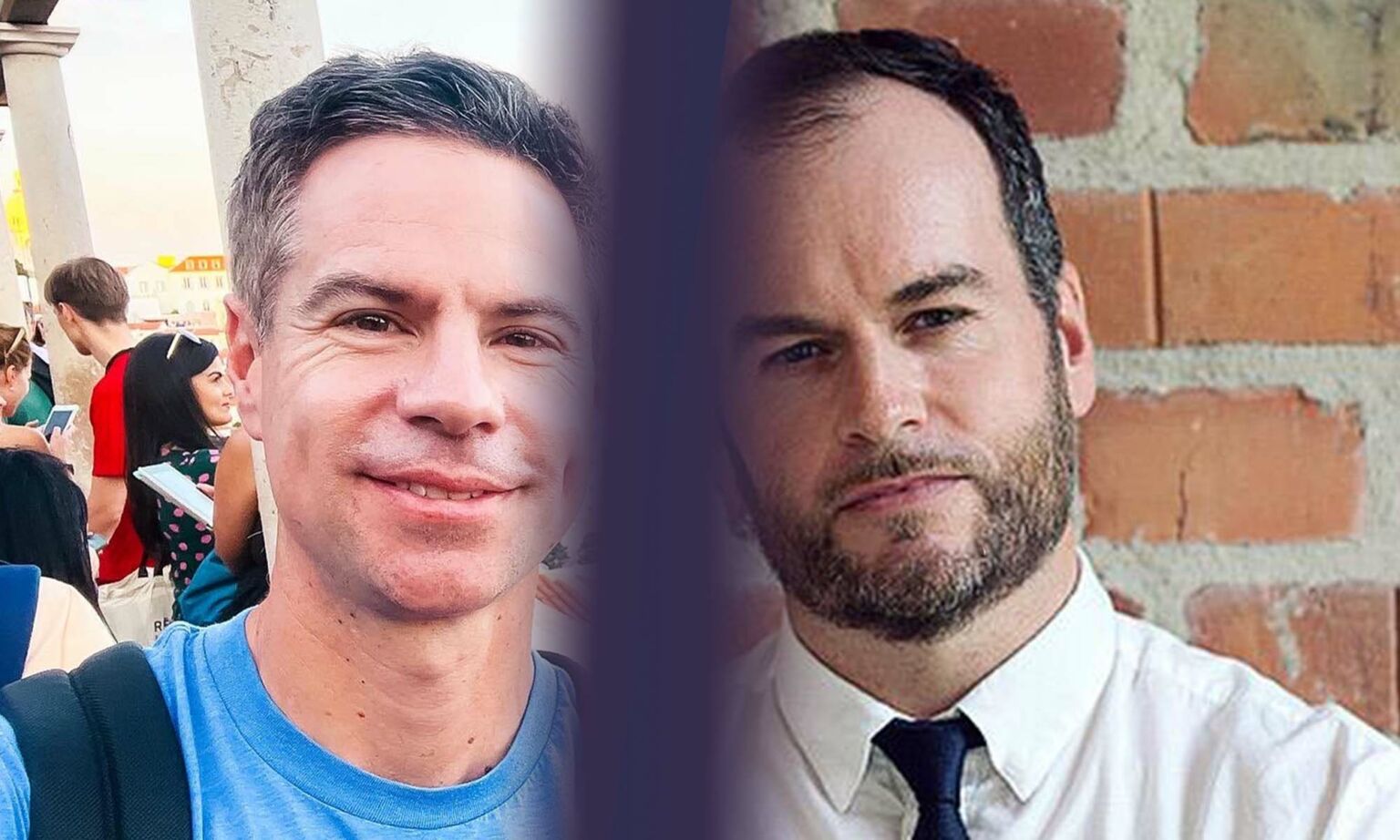 Michael Shellenberger and Brendan O'Neill – live and in conversation
ZOOM EVENT
Tuesday 29 August – 7pm to 8pm BST
This is a free event, exclusively for spiked supporters.
To enquire about republishing spiked's content, a right to reply or to request a correction, please contact the managing editor, Viv Regan.